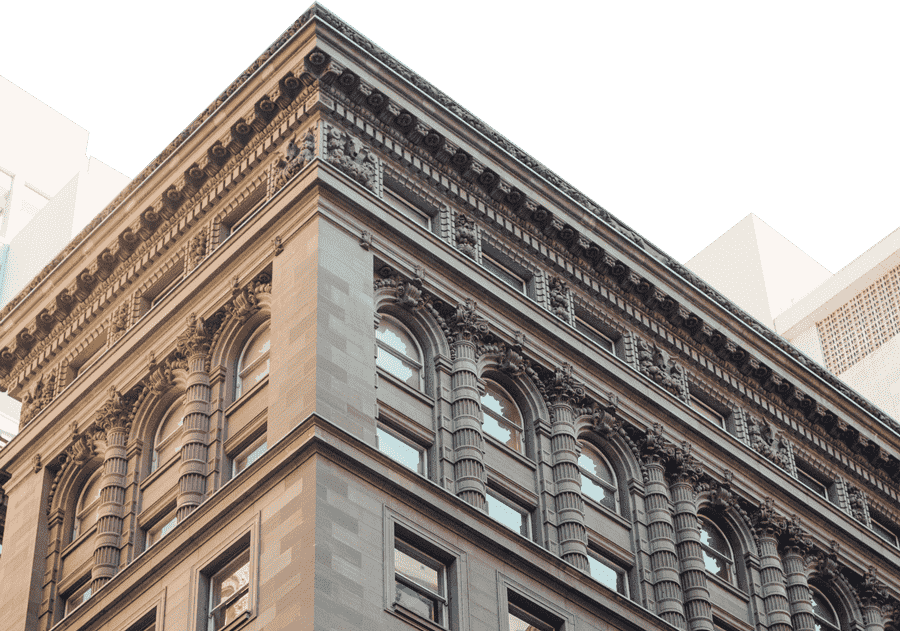 Climate-Conscious and High Performance Architectural Services
EPICx Studio is a full-service architecture and building enclosure consulting firm providing sustainable and energy efficient building solutions. Through an integrated, holistic approach, we strive to improve building performance, energy efficiency, and promote sustainable communities.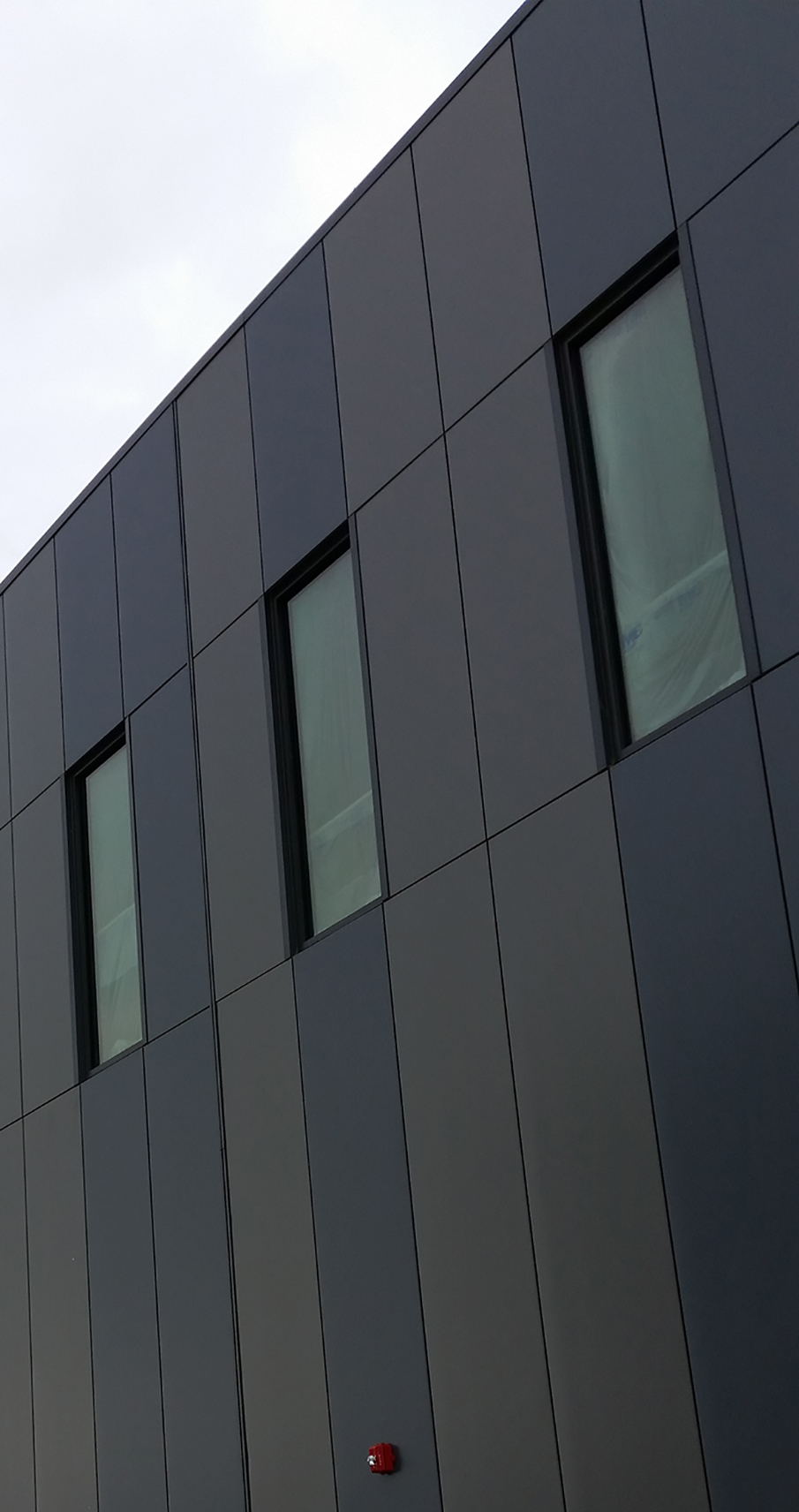 Our company name is derived from the philosophy and methodology in which we approach design and construction.
[E]fficiency.
[P]erformance.
[I]ntegrated design.
Commissioning [Cx] of building enclosures.
Energy Efficiency
Benefits of energy efficient buildings include the increase in revenue and asset value, and reduction of operating costs.  Carbon output and pollution are also reduced, increasing the quality of life for occupants and communities.  Buildings often don't perform the way they were designed to, so we implement proven methods to verify that buildings are designed to maximize energy efficiency once they're operational.
Integrated Design
Through utilizing whole building design principles and an integrated design process, our projects can better meet the needs of owners and occupants, and save money, too.  The integrated design process is a holistic approach to high performance building design, and relies on every team member of the project to work collaboratively to implement sustainability goals.
Performance
High performance and sustainable buildings deliver superior energy efficiency, health, comfort, and durability.  The key to high performance is using an integrated design approach, which consists of developing a set of goals, performance expectations, and desired outcomes.  High performance buildings also optimize safety, security, accessibility, costs, productivity, fuctionality, and operations.
Commissioning (Cx)
The Commissioning (Cx) Process is an end-to-end process that follows a plan.  The intent is to satisfy the Owner's Project Requirements (OPR), verify that individual systems operate properly, integrate these systems efficiently, and provide operations and maintenance staff with the training and tools necessary to operate the facility as designed.  We provide a variety of different BECx options based on the project type and client needs.
Whether designing a single component of a construction project or leading the design team, we bring a wide range of experience in architectural design from pre-design through occupancy.
Our BECx services help clients achieve a high-performance, fully integrated, and constructible building enclosure by working collaboratively with the owner, design team, and construction team.
Code reviews are tailored to your individual project requirements; from whole building compliance reviews, to risk reduction and mitigation techniques for hazards such as floods and hurricanes.
EPICx Studio offers a complete range of facade consulting services through all phases of design and construction for new projects. For existing buildings, we perform condition assessments and forensic investigation, to evaluate the building enclosure performance, investigate failures, and develop repair recommendations.
Our peer review process supports the full project team—from the contractors to the client—and provides real value by contributing the experienced and unbiased perspective of a licensed architect.  The peer review process is used to validate that the building design is responding to the owner's desired outcome.
We provide consulting services to prepare comprehensive architectural specifications for building projects.  As an integral part of the design team, we will develop a written description of the materials, products, and workmanship needed to construct your building.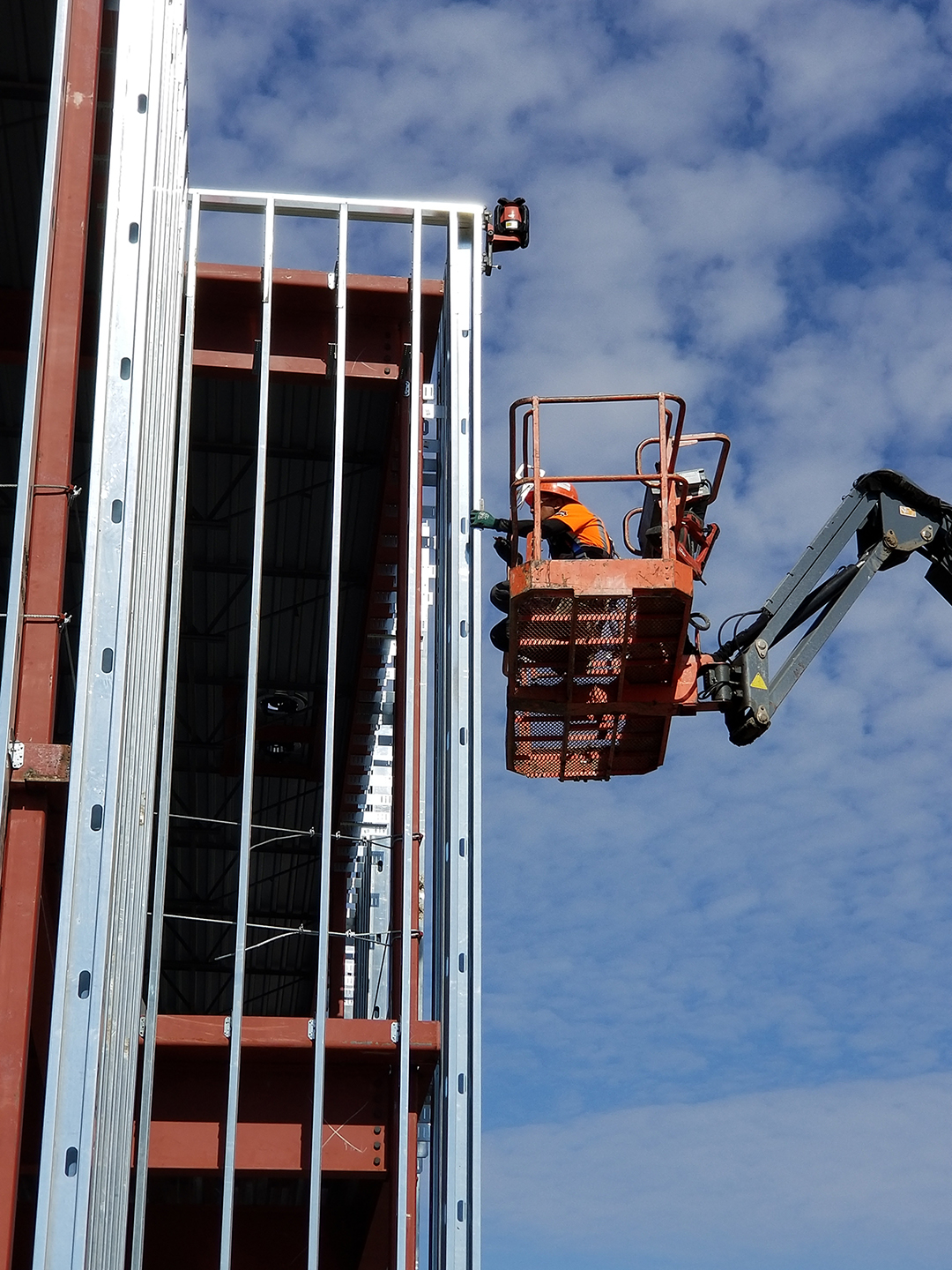 3rd Party Energy Code Compliance
Verification and Documentation for the Building Enclosure
EPICx Studio provides 3rd party energy code compliance verification for the building enclosure.  This often includes an energy code review of the bid documents, followed by site observations throughout construction to review visible enclosure assemblies, materials, and components.  Reports are submitted to the AHJ showing compliance with the local or State adopted energy code.  If your project requires energy code design compliance, get in touch with us to learn more about our full range of building enclosure verification services.

What is Building Enclosure Commissioning? 
It is simply a process that...
Sets goals, Checks goals, 
Meets
goals Energy efficiency is one of our highest priorities, and we recognize a need in Iowa for reducing emissions and creating buildings that improve the health and well-being of those who inhabit them.  
Passive House principles allow for extremely high levels of comfort as well as enormous energy savings for all building typologies – from residential projects to offices, hotels, factories and warehouses, administrative buildings, schools, and skyscrapers.
EPICx Studio can assist you with the certification of your Passive House project and provide design services on high performance buildings.
Have a Project in Mind?
Let's Talk!
info [at] epicxstudio.com
515.800.7000
Interested in partnering with EPICx Studio? Have a question about how we can collaborate? Curious about how our services can help your project? Send us a message or give us a call. We look forward to working with you!