EPICx defined
Our company name is derived from the philosophy and methodology in which we approach design and construction. Through an integrated, holistic approach, we provide solutions that improve building performance, energy efficiency, and promote sustainable communities.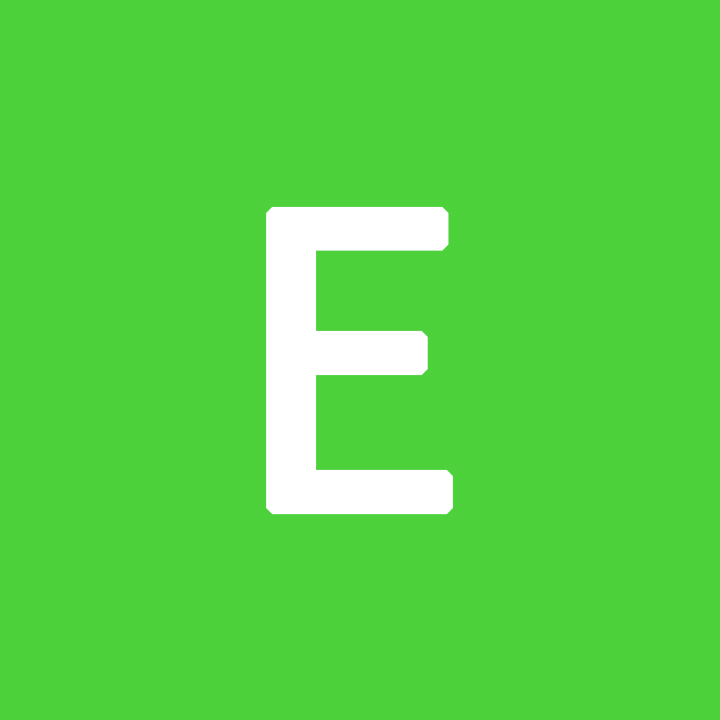 Energy Efficiency
The reduction of energy consumption has recently been addressed by many building codes, and new regulations are appearing  at federal and state levels to meet national energy and environmental challenges.
Benefits of energy efficient buildings include the increase in revenue and asset value, and  reduction of operating costs.  Carbon output and pollution are also reduced, increasing the quality of life for occupants and communities.
Buildings often don't perform the way they were designed to, so we implement proven methods to verify that buildings are designed to maximize energy efficiency once they're operational.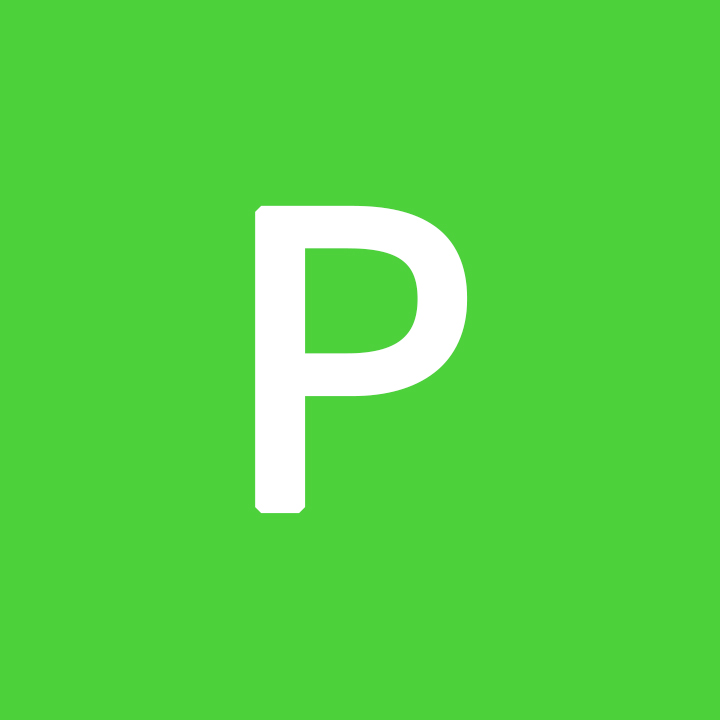 Performance
High performance and sustainable buildings deliver superior energy efficiency, health, comfort, and durability.  The key to high performance is using an integrated design approach, which consists of developing a set of goals, performance expectations, and desired outcomes.  High performance buildings also optimize safety, security, accessibility, costs, productivity, fuctionality, and operations.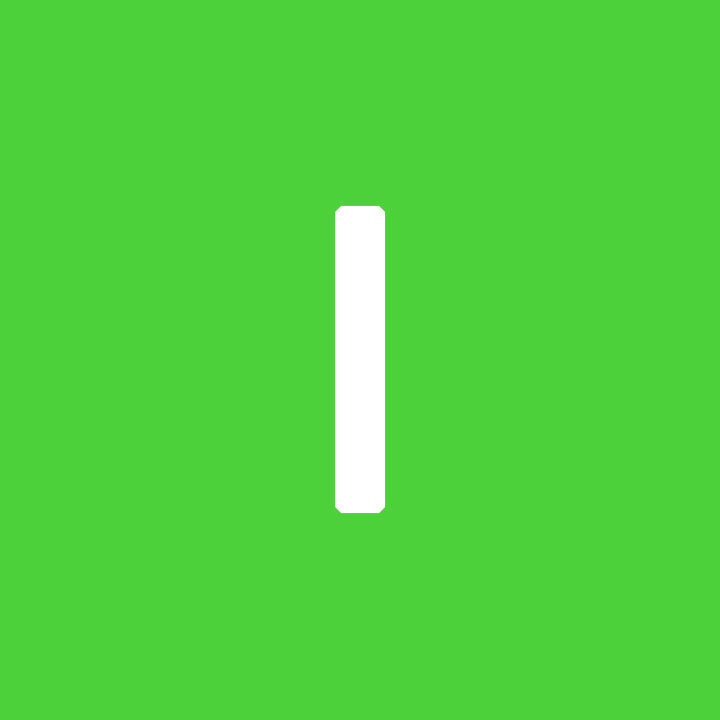 Integrated Design
Through utilizing whole building design principles and an integrated design process, our projects can better meet the needs of owners and occupants, and save money, too.  The integrated design process is a holistic approach to high performance building design, and relies on every team member of the project to work collaboratively to implement sustainability goals.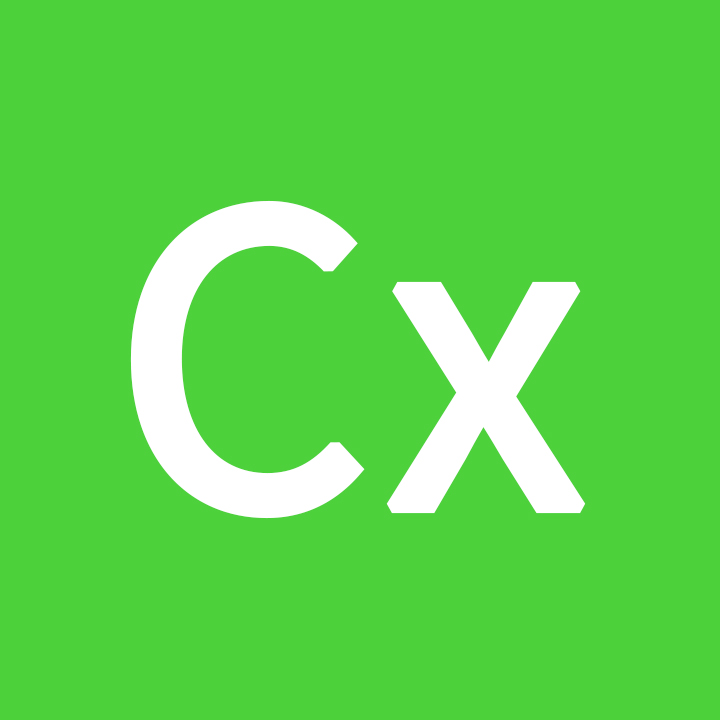 Commissioning
The Commissioning (Cx) Process is an end-to-end process that follows a plan.  The intent is to satisfy the Owner's Project Requirements (OPR), verify that individual systems operate properly, integrate these systems efficiently, and provide operations and maintenance staff with the training and tools necessary to operate the facility as designed.
Commissioning is a whole building approach which is best utilized from the beginning of the project and extends through the occupancy phase.  Post-occupancy services include re-commissioning and evaluating the project for continuous building optimization.