Passive House
Energy efficiency is one of our highest priorities, and we recognize a need in Iowa for reducing emissions and creating buildings that improve the health and well-being of those who inhabit them.  
Passive House principles allow for extremely high levels of comfort as well as enormous energy savings for all building typologies – from residential projects to offices, hotels, factories and warehouses, administrative buildings, schools, and skyscrapers.  These are some of the tremendous long-term benefits in addition to energy efficiency:
Superinsulation and airtight construction provide unmatched comfort even in extreme weather conditions.
Continuous mechanical ventilation of fresh filtered air provides superb indoor air quality.
A comprehensive systems approach to modeling, design, and construction produces extremely resilient buildings.
Passive building principles offer the best path to Net Zero and Net Positive buildings by minimizing the load that renewables are required to provide.
Our team includes a Certified Passive House Consultant and can assist with the certification of your Passive House project.  We also offer additional design and consulting services for high performance buildings.
Whether or not your project decides to pursue Passive House Institute US (PHIUS) Certification, any building can benefit from design principles and the standards set forth by PHIUS, which offer the best path to Net Zero and Net Positive buildings.
Services
Certified Passive House Consulting (CPHC)
Passive House Design
Passive House Modeling (WUFI Passive)
Whole Building Dynamic Energy Modeling
2D Thermal Analysis (THERM)
Hygrothermal Analysis (WUFI)
Building Envelope Consulting
Building Envelope Commissioning (BECx)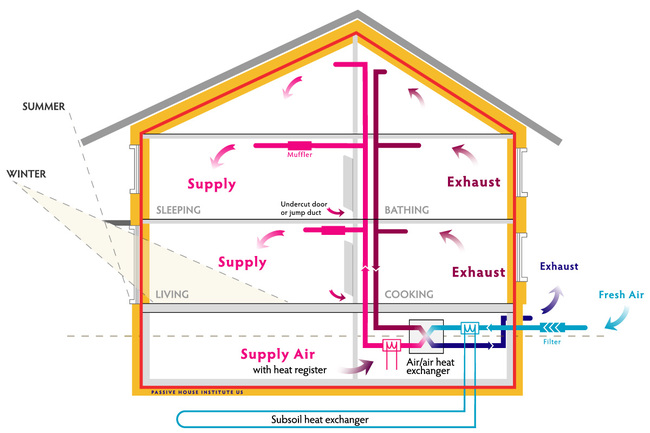 EPICx defined 
our philosophy and methodology in which we approach design and construction.