FACADE DESIGN AND ASSESSMENT
EPICx Studio offers a complete range of facade consulting services through all phases of design and construction for new projects. For existing buildings, we perform condition assessments and forensic investigation, to evaluate the building enclosure performance, investigate failures, and develop repair recommendations.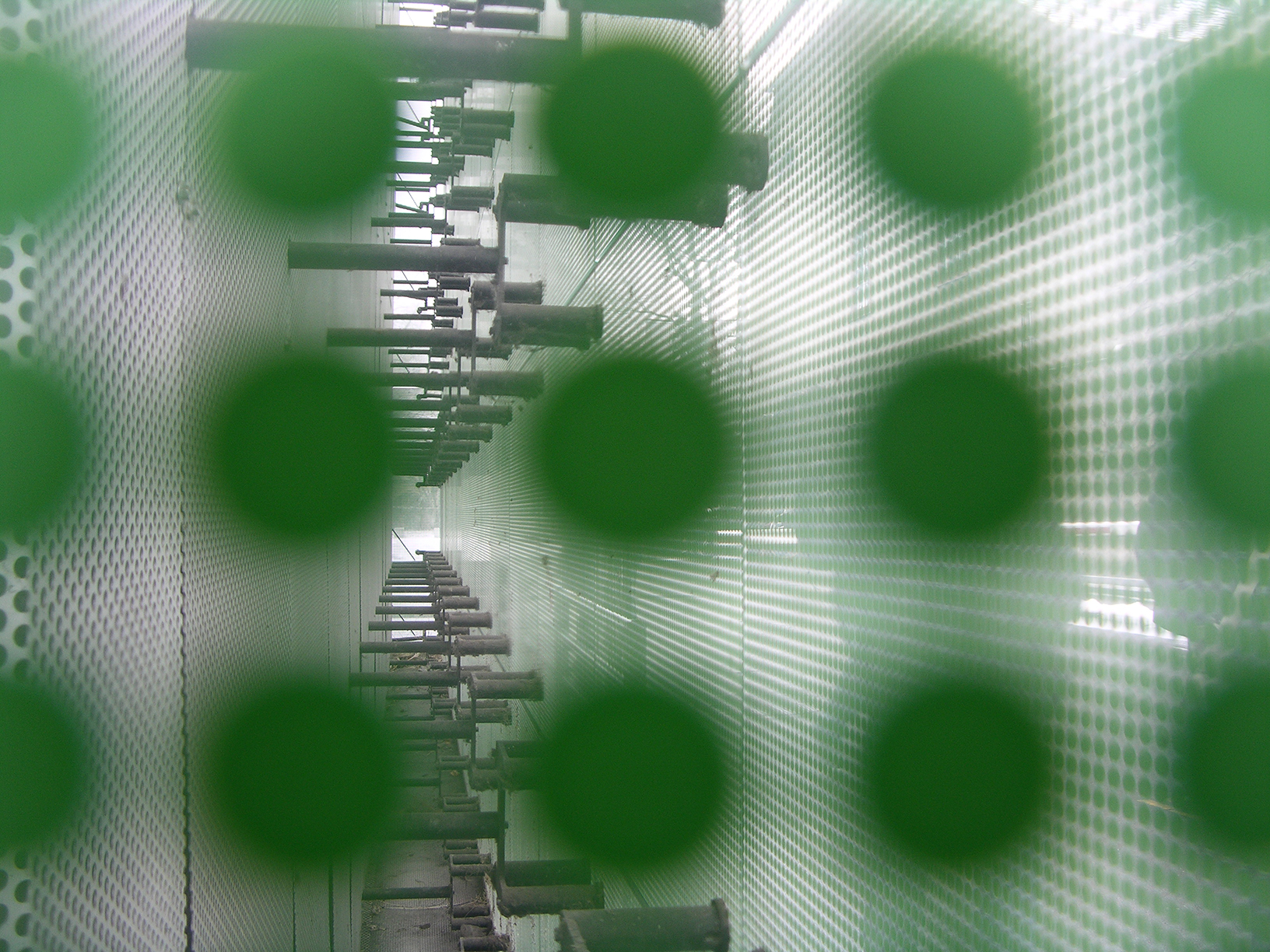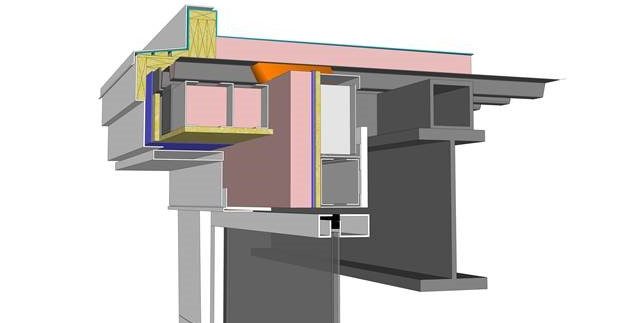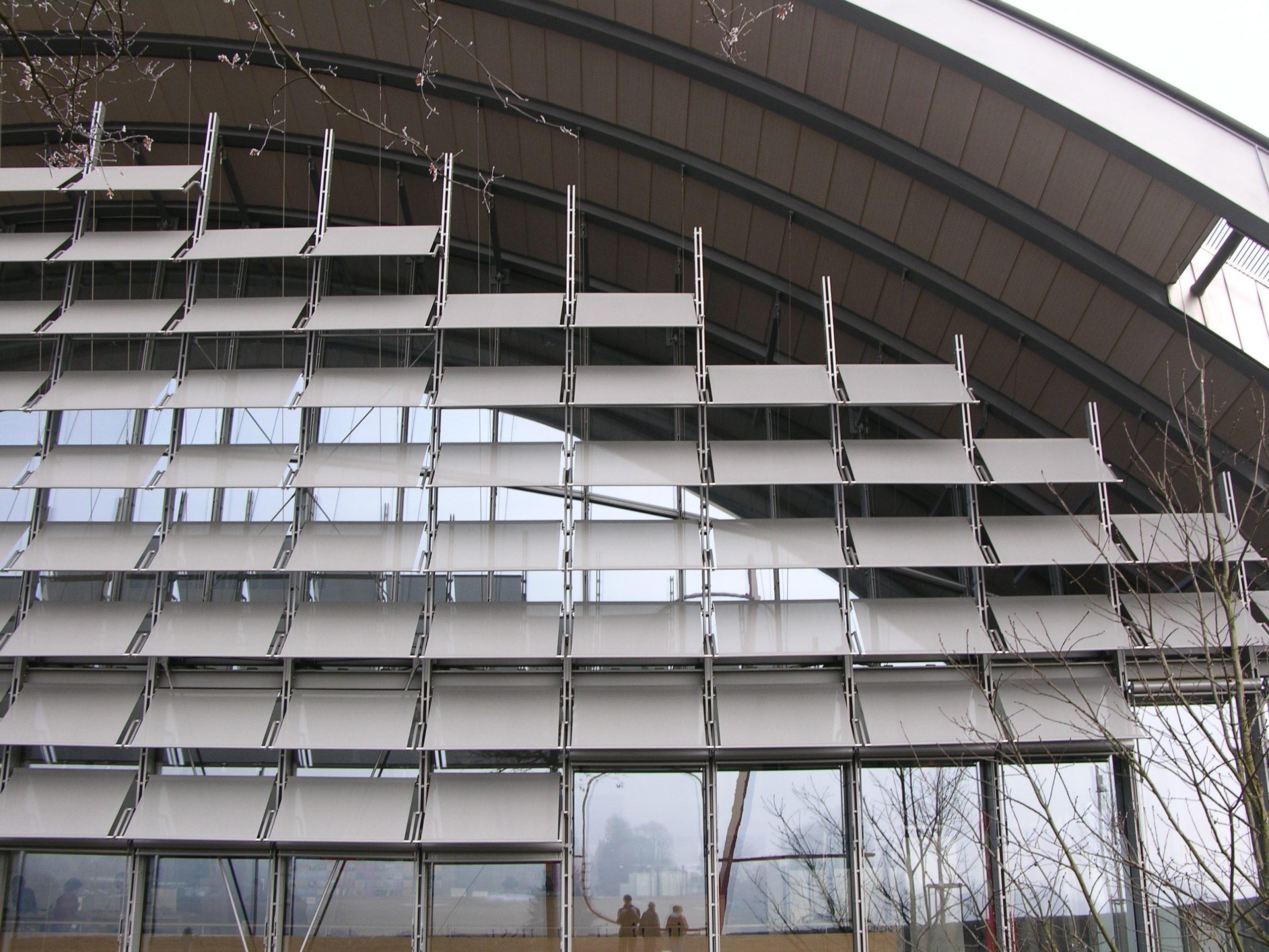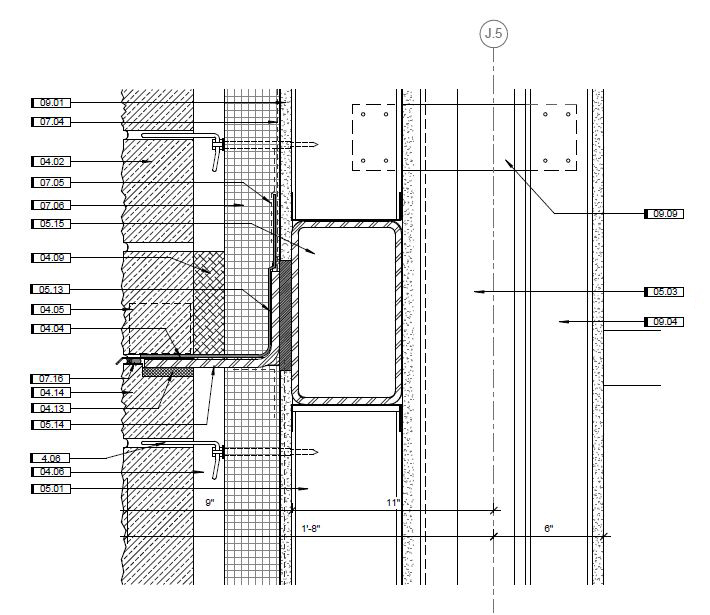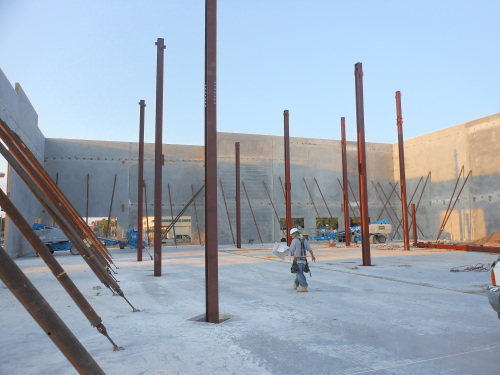 Design Services
Air leakage/thermal performance analysis
Air barrier consulting
Bid analysis & recommendations
Bid interviews
Bid negotiation services
BIM modeling
Code requirement analysis
Comprehensive performance specifications
Constructability review
Construction administration
Construction budget review
Daylighting
Design-assist or design-build services
Design criteria development
Detail development
Development of facade design options
Energy modeling of facade systems
Energy performance optimization
Evaluation of thermal performance and condensation potential
Facade design strategies
Facade maintenance requirements
Facade survey and condition assessment
Forensic analysis
Investigation and remediation of uncontrolled rainwater penetration
Lifecycle cost analysis
Material selection research and specification
Moisture control
Opaque systems

Rainscreen wall
Roof systems
Mass wall systems
Insulated earth structures
Hurricane and flood resistant
Storm shelter and safe room

Outline specifications
Passive heating & cooling strategies
Peer review
Procurement / bid strategies
Product selection & development
Project consultant coordination
Repair, rehabilitation, and re-cladding/over-clad of existing structures
Review of mock-up and in-situ testing
Sketch detailing
Snow mitigation
Solar shading design & analysis
Thermal analysis
Tolerance & building movement coordination
Value engineering
Waterproofing
Construction Services
Building enclosure commissioning
Construction phase quality assurance
Energy code inspections
Field testing review
Infrared (IR) thermography
Materials submittal review
Performance mock-up observation
Post-construction services
Quality control & assurance
Shop drawing review
Site observations and reporting
Visual mock-up review
of the heating load in commercial buildings results from air leakage through the envelope*
of all U.S. primary energy use is by the building sector*
Target date for reduction in building energy use**
Sources: *United States Department of Energy. (September 2015). Quadrennial Technology Review.  **Architecture 2030 Challenge.